Yacht Info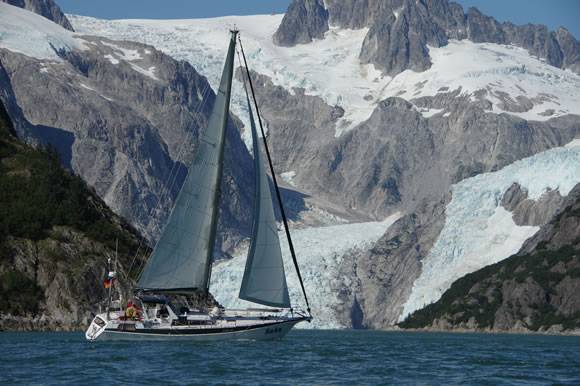 Yachtname:SuAn (ID=59)
Builder:Benjamin
Yacht Type:Reinke 13M
Yacht Length :45 ft
Nationality:German
Skipper:Lutz Pestel
Webpage:www.trade-wind.de
No. of Legs:96
No. of PRs:2788
Date of the first PR:04.05.2009
Date of the last PR:04.12.2023
Total sailed distance:74015 nm
Contact:Send Email
Description
The Reinke 13M is designed for long distance blue water cruising. It is very stable, has big tanks for water and fuel and thanks to it twin keels it also has a shallow draft.
The aluminum hull was build by Benjamin, a German shipyard who was specialized to build Reinke Yachts. Each of its twin keels contains 3 tons ballast.
Since December 2010 SuAn is powerd by a Yanmar 4JH5E with 53 HP.
Continue