Whangarei - Whangarei
25.10.2018 - 01.05.2019
New Zealand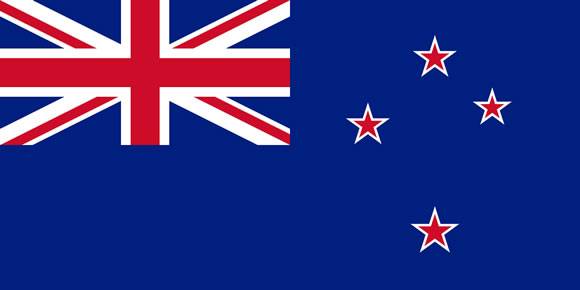 For us Germans New Zealand is something like the other end of the world. There is no other country further away from Germany then New Zealand.

Fresh air, breathtaking scenery and friendly people are the special attributes of New Zealand. It has the reputation for being green and clean and the Kiwis as the New Zealanders are often called, are working hard to keep it like this.

In New Zealand are many attractions of this world compacted in narrow space. The different landscapes reach from active volcanoes, glaciers descending in to rain forest to breathtaking coast formations and wonderful beaches. Equally large is the variety on offered activities.