Neiafu - Nuku´alofa
22.09.2018 - 11.10.2018
Tonga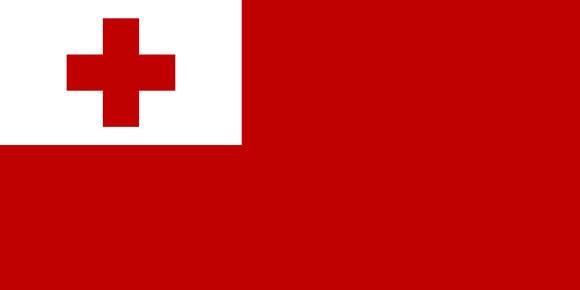 he Kingdom of Tonga, is a Polynesian sovereign state and archipelago comprising 169 islands. It stretches across approximately 800 kilometres (500 mi) in a north-south line. The islands are divided into three main groups: Vava´u, Ha´apai, and Tongatapu.

The archipelago was united into a Polynesian kingdom in 1845. It is one of the few indigenous monarchies in the Pacific and one of the last absolute monarchies in the world.

Tonga has an economy with none of the corporate chain stores and with local small businesses providing all necessary goods and services.